06/10 Global Patch Notes
Maintenance schedule: 6th of October, 2022 16:00 ~ 17:30 (UTC+9)
For the full patch notes, go to the official site: Patch Notes and Shop Updates.
---
New banners
There are no new characters being released this week and every upcoming banner is a rerun. Here is the list:
Awakened Na Yubin,

Ifrit

Harab
New Operator - Mansion Master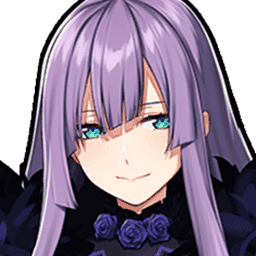 Mansion Master replaced LSY as the best operator for rush PVP teams. The hitstun immunity she provides combined with the huge Ranged DMG res are perfect for them. Also, the immunity is pretty useful in Danger Close against Tyrant Sword boss.
Still, she's really dupy hungry, because maxing her doubles the skill duration.
Should you pull her? No. If you want her, grab a copy from Planet Shop.
New event - Lone Lee's Fateful Circuit Link
Lone Lee's Fateful Circuit Link will begin after the maintenance on the 6th of October maintenance! Complete the missions to get handsome rewards and limited Lone Lee's swimsuit skin!
New Challenge Stage - Alt Squad
If you were unlucky with Xiao Lin Exclusive Equipment, now you will have a chance to farm it! Our suggestion is to use all your stamina till you get ATK or CRIT DMG EE for Xiao - trust me, she really wants to use it!
After the recent Tower Xiao nerf we can't be sure what kind of gear she will want to use, but normal Xiao and Kestrel prefer Crit DMG/ATK.