12/10 SEA Patch Notes
[Operation] Event Episode: Carnival (Act.4-6), Event Missions and Shop Unlocked!

[Recruit] New Normal Recruitment—Carmen Probability UP!

[Recruit] Dorothy, Liona & Raphaela Juri Added to Recruit-on-Demand Banner.

[Shop] Added #7 Activity Pledge Package. Complete mission to get Quartz and SSR furniture!

[Shop] Added Classified Recruitment 5+1 Special Package, Basic Training Growth Package, Advanced Training Growth Package, Salary Negotiation Growth Package &Weekly Resource Package.
---
New character - Carmen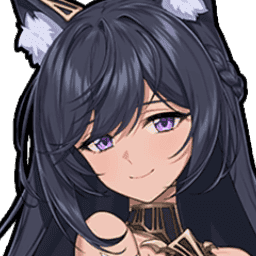 Finally, after nearly two years, another pure healer was released and she's great! Compared to the previous best healer, Evelyn, Carmen's healing is slightly less viable - sometimes it may not hit frontlines or backlines, but introduces Debuff immunity to the table, capable of countering healing reflux/ healing block.
In terms of survivability, Carmen has a massive attack range of 1200, and very high base evasion - with evasion CDR gears she will be able to avoid most of the hitstuns.
And for the healing itself, Carmen slightly heals less on normal units, but does all the healing within 1 second, when paired with Maestra Nequitia, the healing is doubled. Also, the ult has the highest healing power in the game, and the hitstun on the ult is not to be ignored.
In PVP, this makes her borderline overpowered and there she's competing with Evelyn for the best healer spot. Overall, she trades healing viability for much more utility.
Should you pull her? YES!
---
The rest of the patch doesn't contain anything exciting, so this will be all for this week.