First rate-up banner
The first rate-up banner in Goddess of Victory: NIKKE will feature Helm.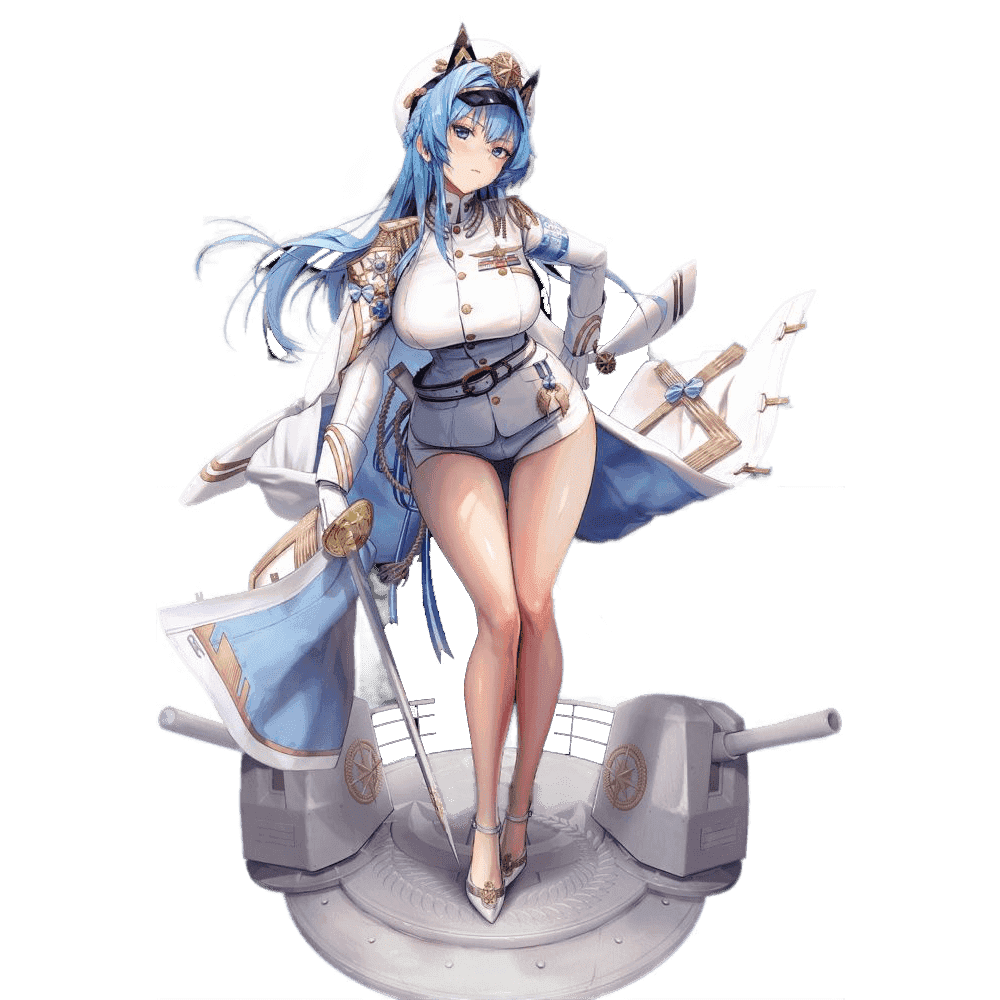 The information was just released on the official Twitter, but sadly that's all we know. When Helm will arrive to NIKKE or how will her rate-up banner work is a mystery for now, but we will post an update once we know more!
Also, we were able to test Helm as she was available on the test server and we will share her kit and our findings as soon as it will be possible. Stay tuned!