Please keep in mind that rerolling on the Steam client isn't possible as the game doesn't have the Guest Account option. This means you have to reroll either on your mobile phone or an emulator - if you want to save time, rerolling on emulator is quicker if your PC can handle to run multiple instances.
We suggest using BlueStacks emulator as the game runs smooth there and their multi-instance system is easy to use.
You can download BlueStacks from our link and by doing so, support Prydwen:
Also, if you want to reroll using multi-instances, make sure to clone the first instance BEFORE you launch the game - since launching the game for the first time saves your ID to it and when you clone it after you won't be able to have the game open at the same time on multiple instances.
Thankfully, the reroll is really fast, as you can basically skip the whole tutorial and start pulling - it takes like 2-3 minutes per reroll. On top of that, you don't need to worry about clearing cache or anything as the game has an in-built account reset system, but more about that later.
Important! There's a bug currently that sometimes causes your Guest Account to wipe after client crash. So we suggest binding your account as soon as you get something good.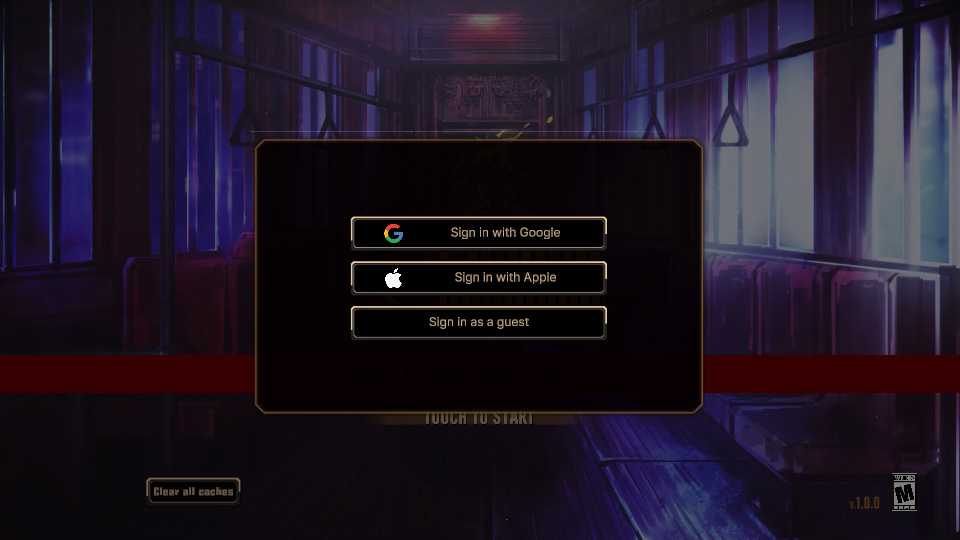 Once you first launch the game, pick the Guest Account option.
Also, keep in mind that the first time you're setting an instance or launching the game, you will have to download 3.5gb in-game patch. Thankfully, you will only have to do it once per each instance.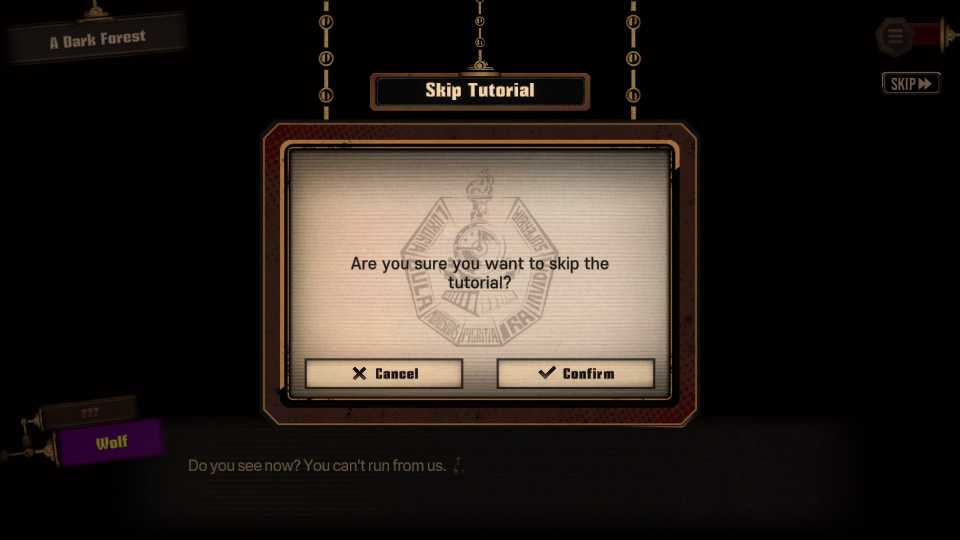 Once your download ends, click on the SKIP button in top right corner. This will allow you to Skip the whole tutorial. Still, the game is really complicated so we suggest to play though it at least once.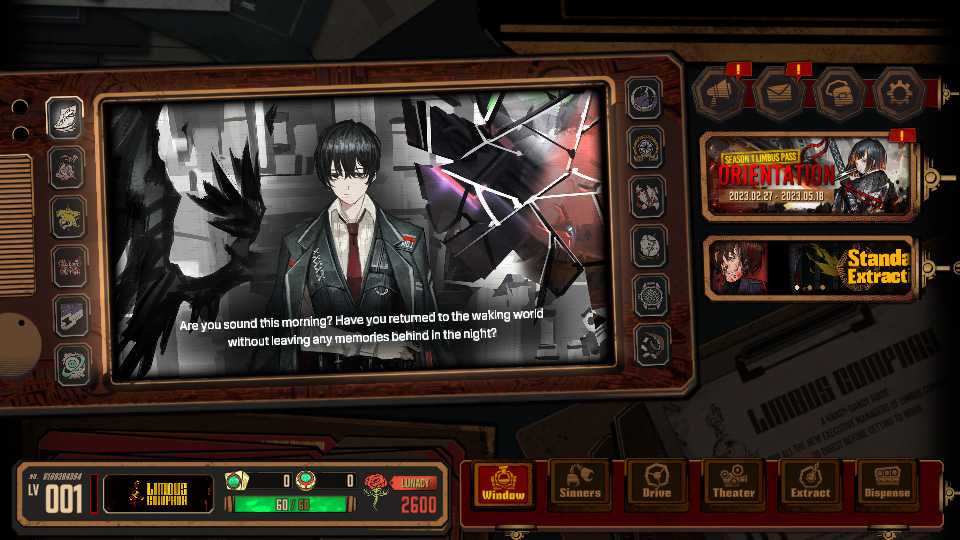 After skipping the tutorial, you will end up in the menu. Here check your mail (top right corner) and grab pre-register rewards.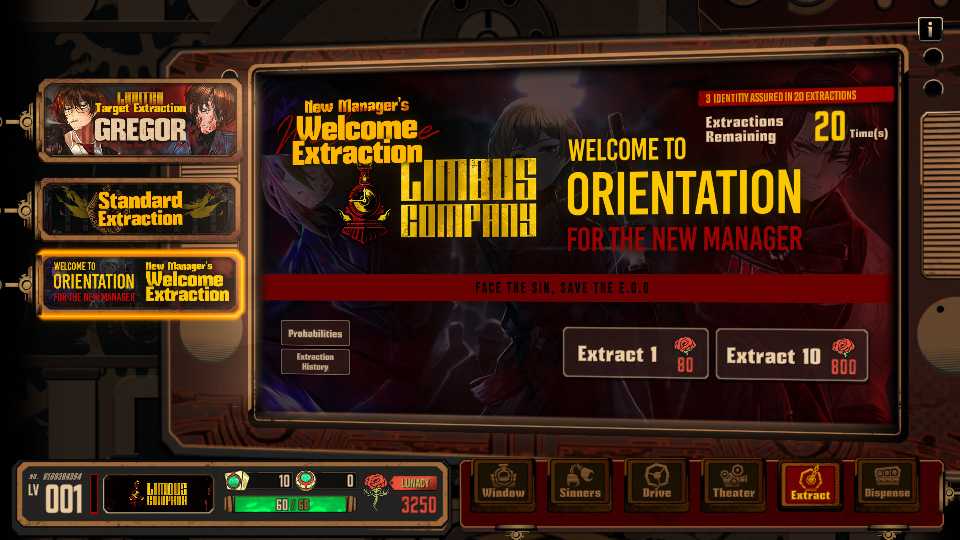 Now head up to the Extract tab.
There are 3 banners available on launch:
Newbie banner,
Limited banner,
Standard banner.
In the banners you will find both IDs (characters) and EGOS (let's call them artifacts). EGOS pull is finite which means that after pulling those available on the banner, you won't be able to get them anymore. IDs use a different system, but if you want to learn more about them, check our other guide:
As for the rarities of IDs, there are three: 0, 00, 000 - where 000 is the equivalent of SSR from other games.
The rates are as follows:
EGO - 1.3%
000 - 2.9%
00 - 12.8%
0 - 83%
How should you use your currency and tickets?
Do 2x 10 pulls on the Newbie banner,
Do 2x 10 pulls on either Gregor banner or on Standard banner,
Do the 12 remaining pulls on any banner.
This means that every reroll will allow you to do 52 pulls.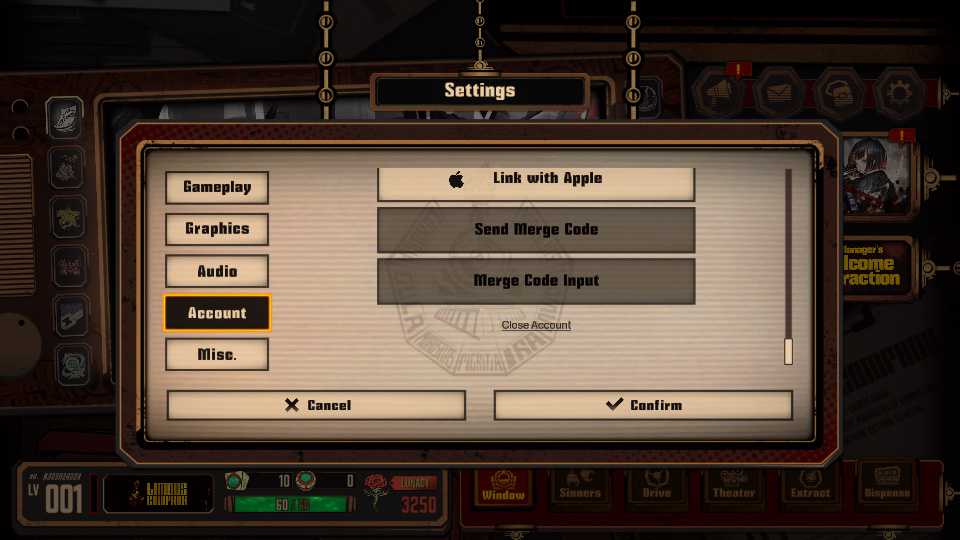 If you're happy with who you've got, bind your account to prevent losing it (Settings > Account). If you're not happy with your account, you can scroll down on the Account screen and at the bottom you will find Close Account button. This will reset the account and take you back to login screen.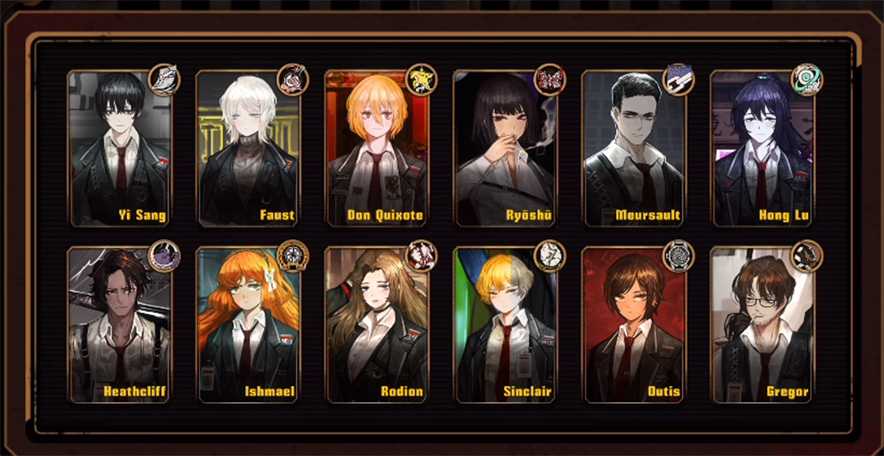 That's the million dollar question.
Limbus Company released a few days ago, but since the game had no Closed Beta, we don't know who is good or bad. This means creating a tier list is simply impossible. Still, below you will find some IDs and EGOs that we found to be really strong compared to the others.
ID (000) to aim for: [Tingtang Gangleader] Hong Lu = [Kurokumo Wakashu] Ryoshu > [Kurokumo Henchwoman] Rodion = [Blade Lineage Salsu] Sinclair. All have great skills with decent base roll numbers and bonuses and high damage potential. Even before Tier 3 upgrade, their first 2 set of skills are good on its own.
From the 00 IDs, don't sleep on Hong Lu as he is stronger than the majority of 000 IDs.
EGO to aim for: [Ardor Blossom Star] Ishmael > [Lantern] Gregor > [Ya Śūnyatā Tad Rūpam] Outis in terms of general utility. They have always working stuff not tied to any dmg type or sin.
Compared to our previous suggestions for EGOs, we've removed Meursault's EGO. While it's super strong by itself, the issue is that all the currently available IDs for him are rather underwhelming - still it's great investment for the future. Also, as a general advise, prioritize making team that allows you to use the EGOS you've picked as they have the biggest impact on the battle. And even the base ID have great EGOs.
Should you pull on Gregor banner?
Yes! Self healing ID with decent rolls who can heal team per turn on Tier 3 upgrade, increasing overall team survival as there is not much team healing or self atm in game.
You can also check our tier list for more information: